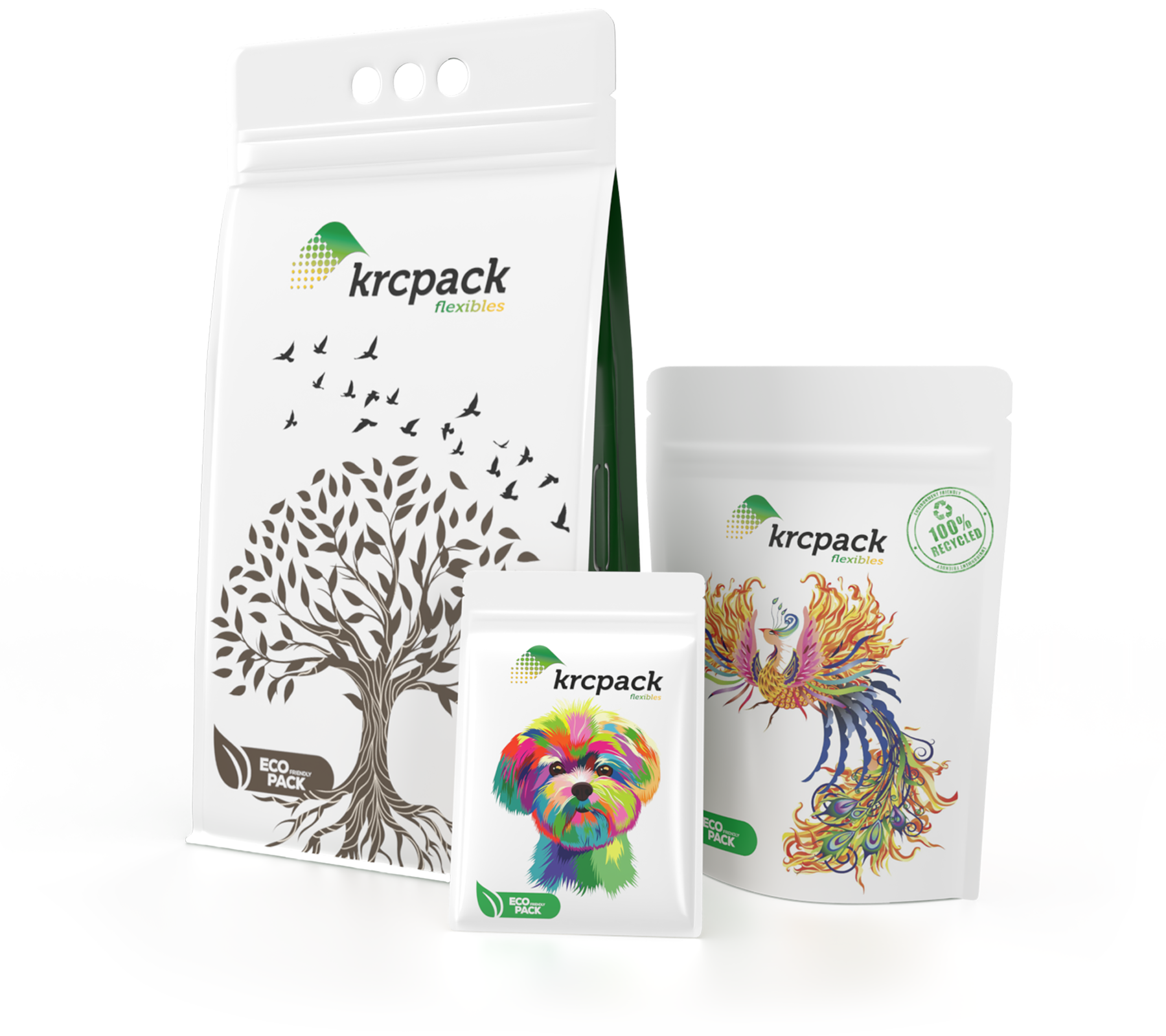 What is flexible packaging?
The
foldable
feature
of
flexible
packaging
allows
for
compact
packaging
and
transportation
of
products.
This
helps
reduce
storage
and
shipping
costs.
Additionally,
the
lightweight
nature
of
flexible
packaging
enables
easy
handling
and
user
convenience.
Flexible
packaging
materials
provide
protection
against
external
factors,
preserving
the
freshness
and
quality
of
products.
In
the
food
industry,
flexible
packaging
is
particularly
preferred
when
it
comes
to
protecting
food
from
air,
moisture,
light,
and
odor.
This
extends
the
shelf
life
of
products
and
ensures
customers
receive
fresher
products.
Krcpack Packaging, as a leading and innovative company in the flexible packaging sector, makes significant investments in recyclable packaging without compromising on quality. By utilizing recyclable materials, we ensure that our packaging is 100% recyclable.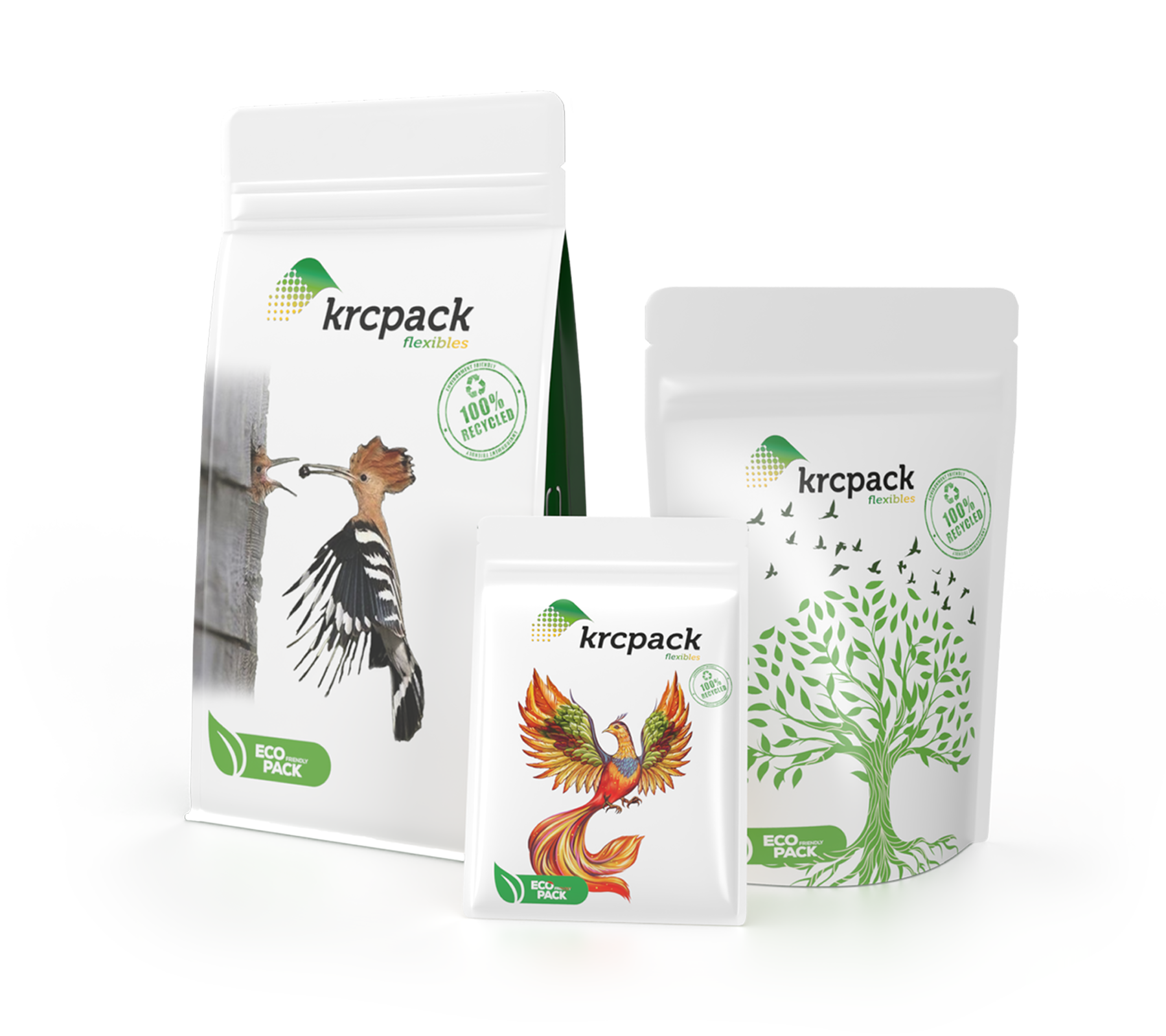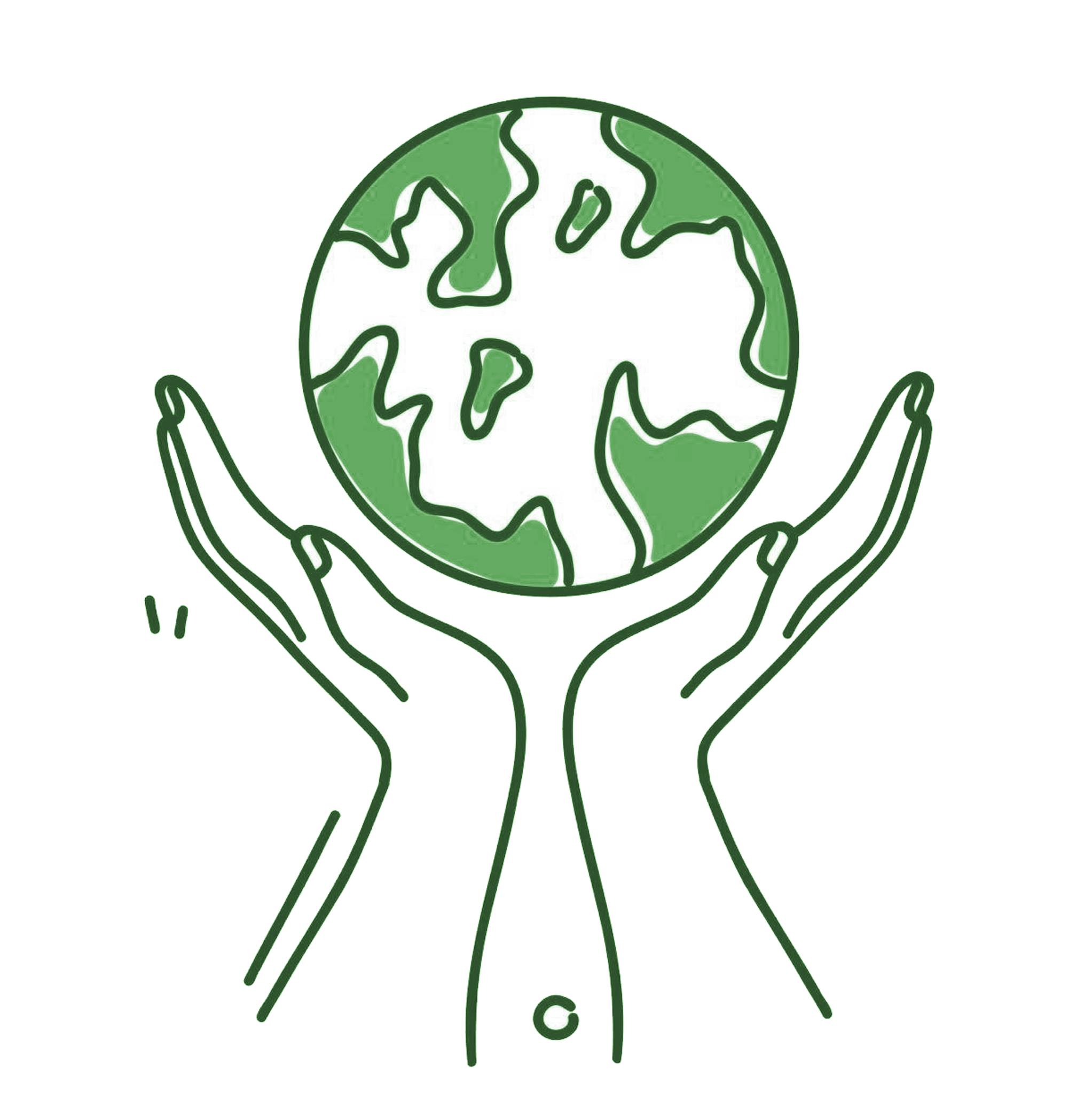 We step into a clean world with our packaging. While we show environmental awareness with our recyclable design, we produce with sustainable materials. We offer environmentally friendly solutions with our goal of leaving a clean world for future generations.
Our packaging combines economy and environmental awareness. Our lightweight and efficient design saves energy and costs, contributing to a sustainable future.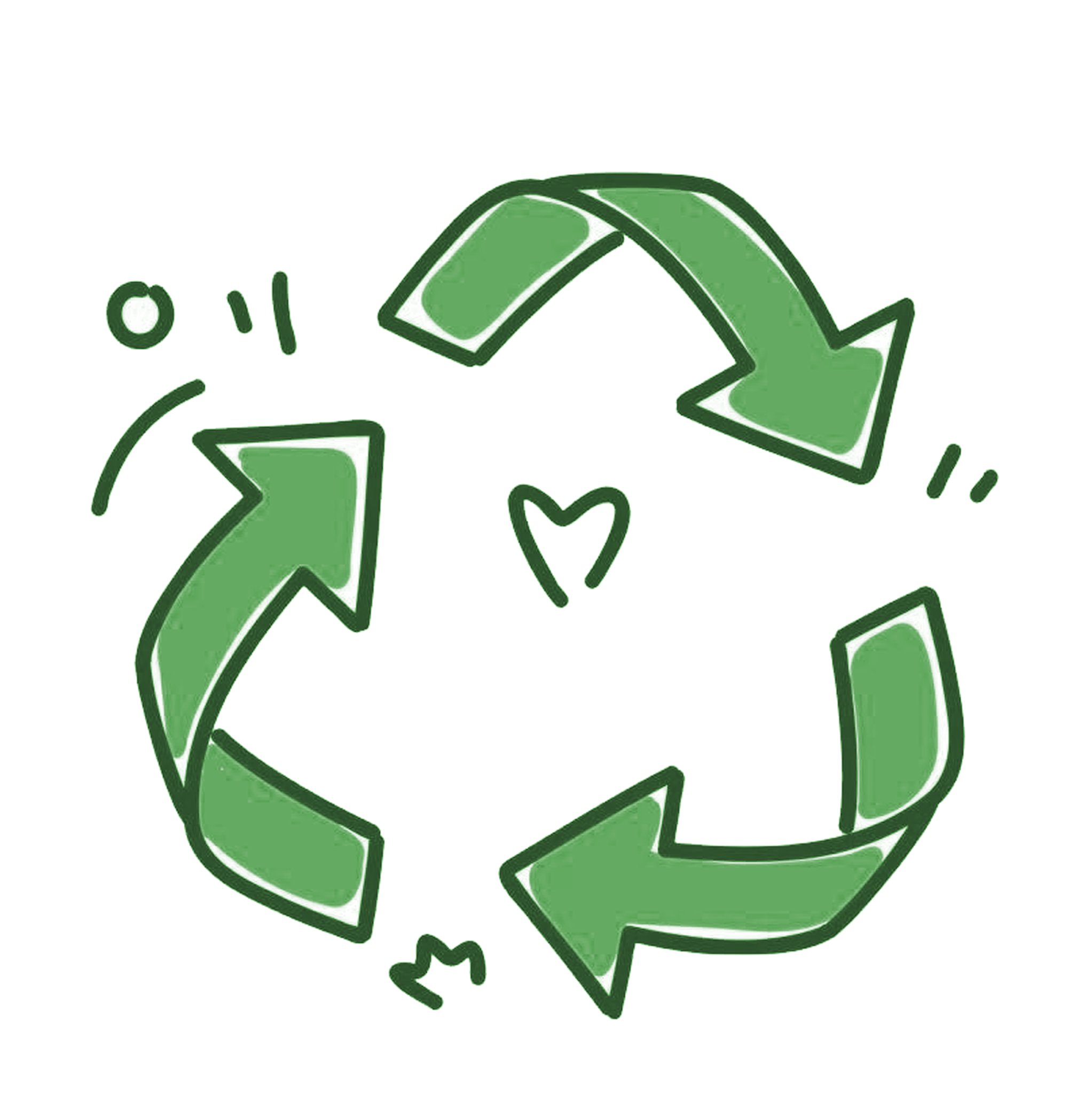 Waste of Natural Resources
We protect natural resources with our packaging. We take responsibility to prevent waste of resources through sustainable production and recycling approaches.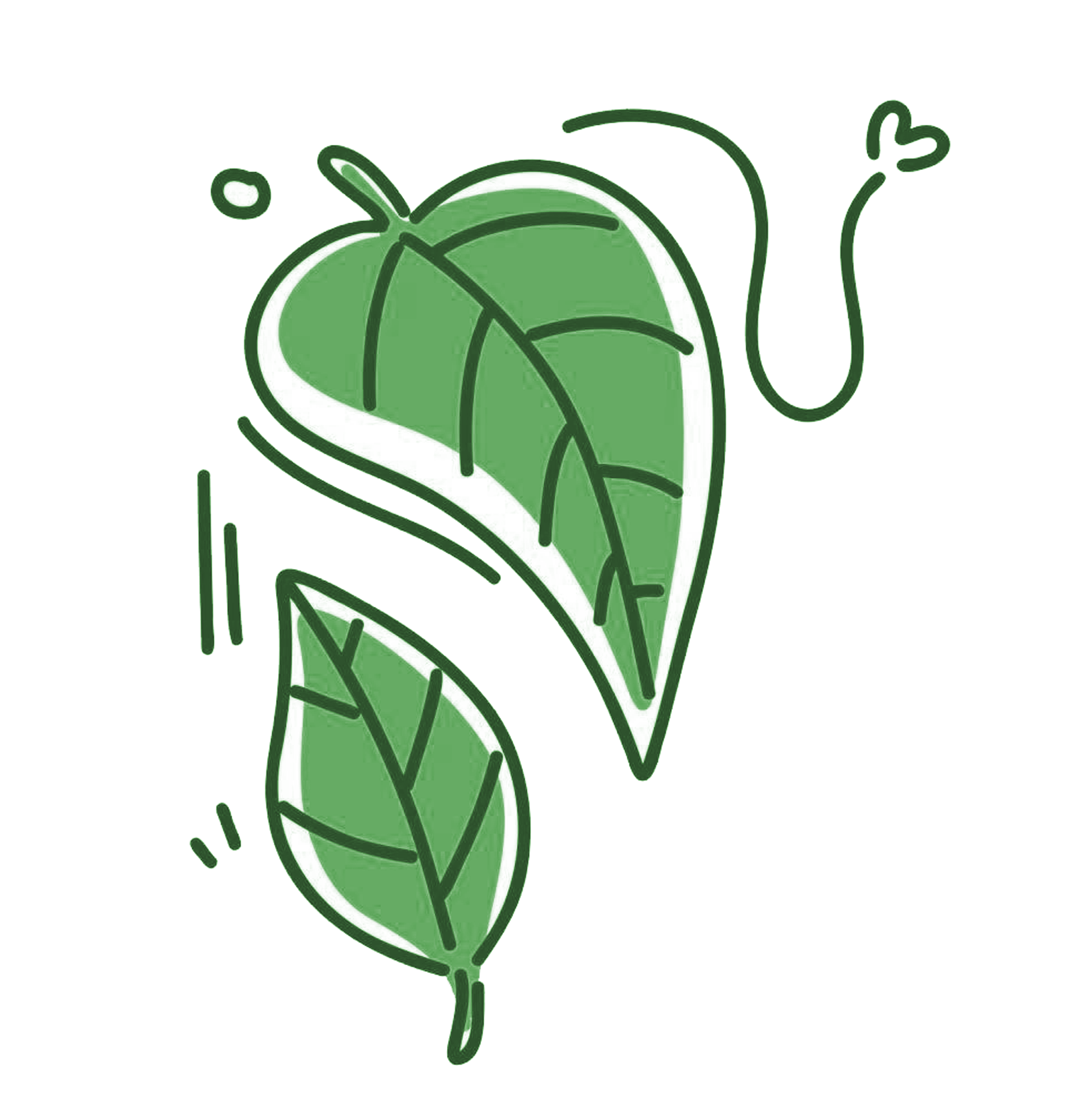 Natural and Vibrant Design
Our packaging meets recycling by respecting the richness of nature. Designed with sustainable materials, our packaging supports our goal of protecting the environment and leaving a clean world to future generations.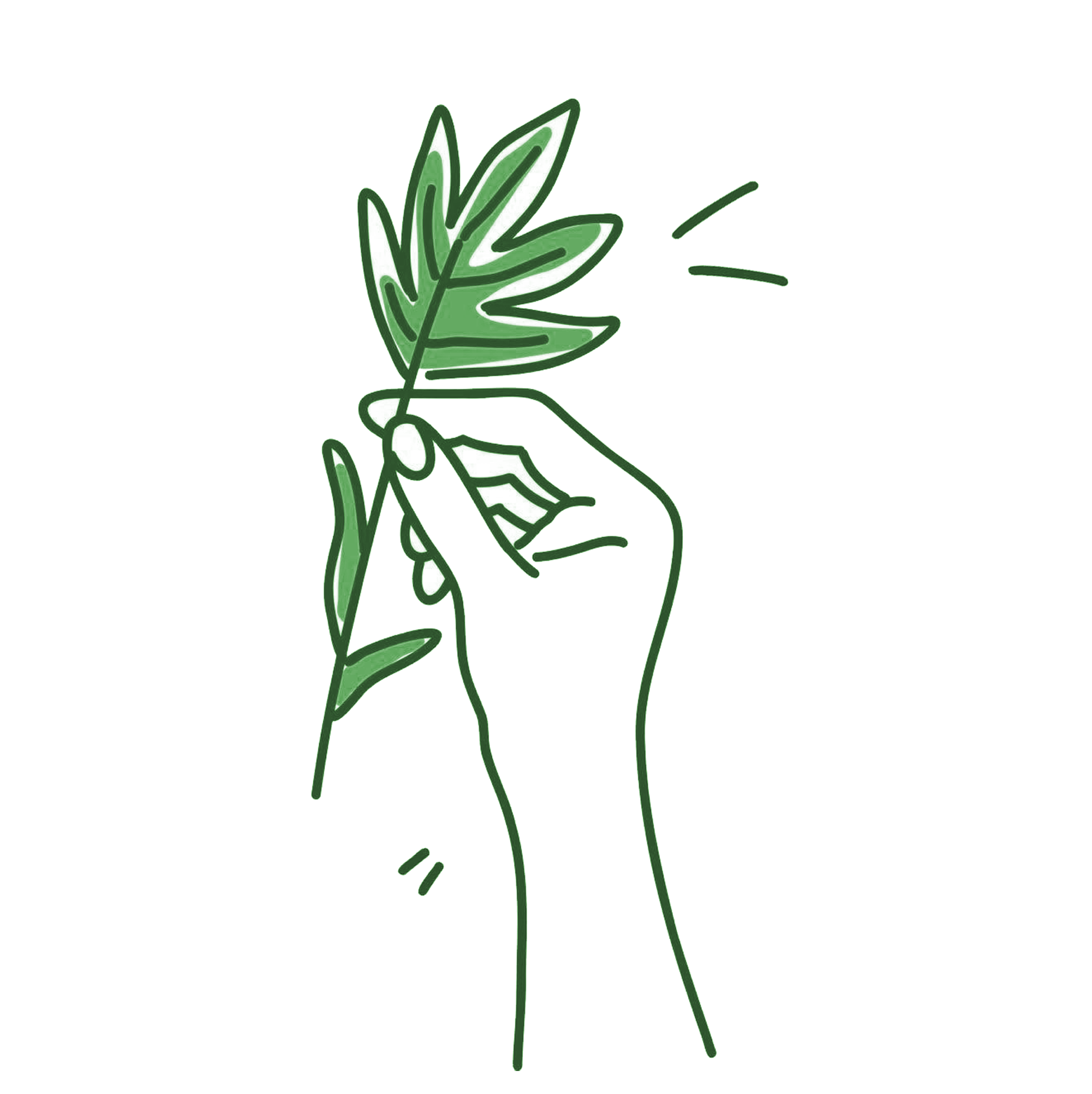 Freshness and Preservation
Our packaging protects the freshness and quality of your products against external factors with its carefully designed structure. With our eco-friendly materials and recyclable design, we both offer fresh products and contribute to environmental awareness.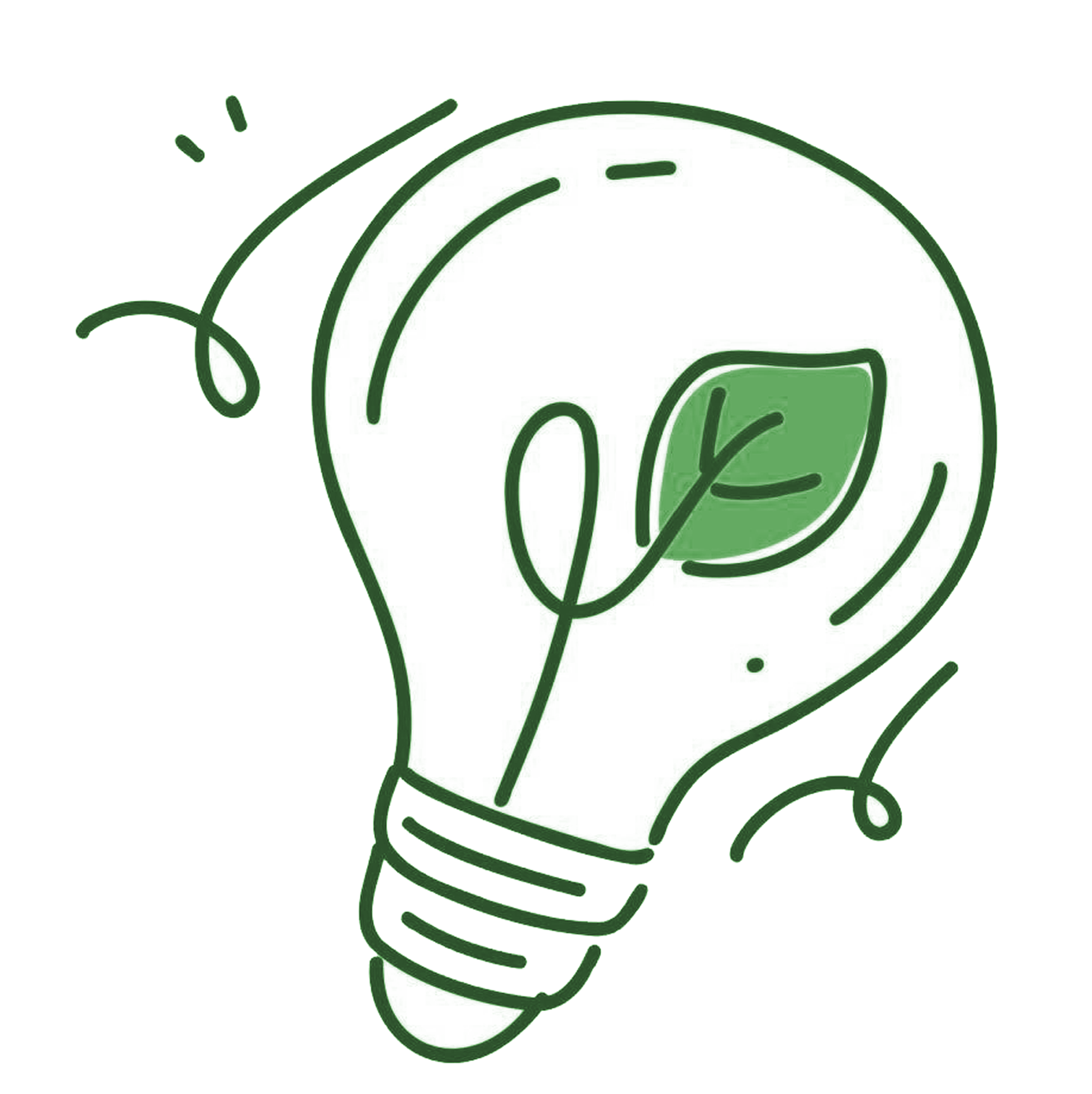 Our packaging reflects our innovative steps in sustainability. With innovative design and recycling technologies, we offer solutions for the future.
Retort packs are frequently used in food industries such as meat, fish, chicken, cheese, ready-made sauces, cooked ready meals, soups, appetizers and pet food.
Food companies aim to transfer the food produced to the consumer with maximum confidence thanks to healthy and durable packaging.
As Krcpack, we produce world-class retort packaging with three and four-layer lamination.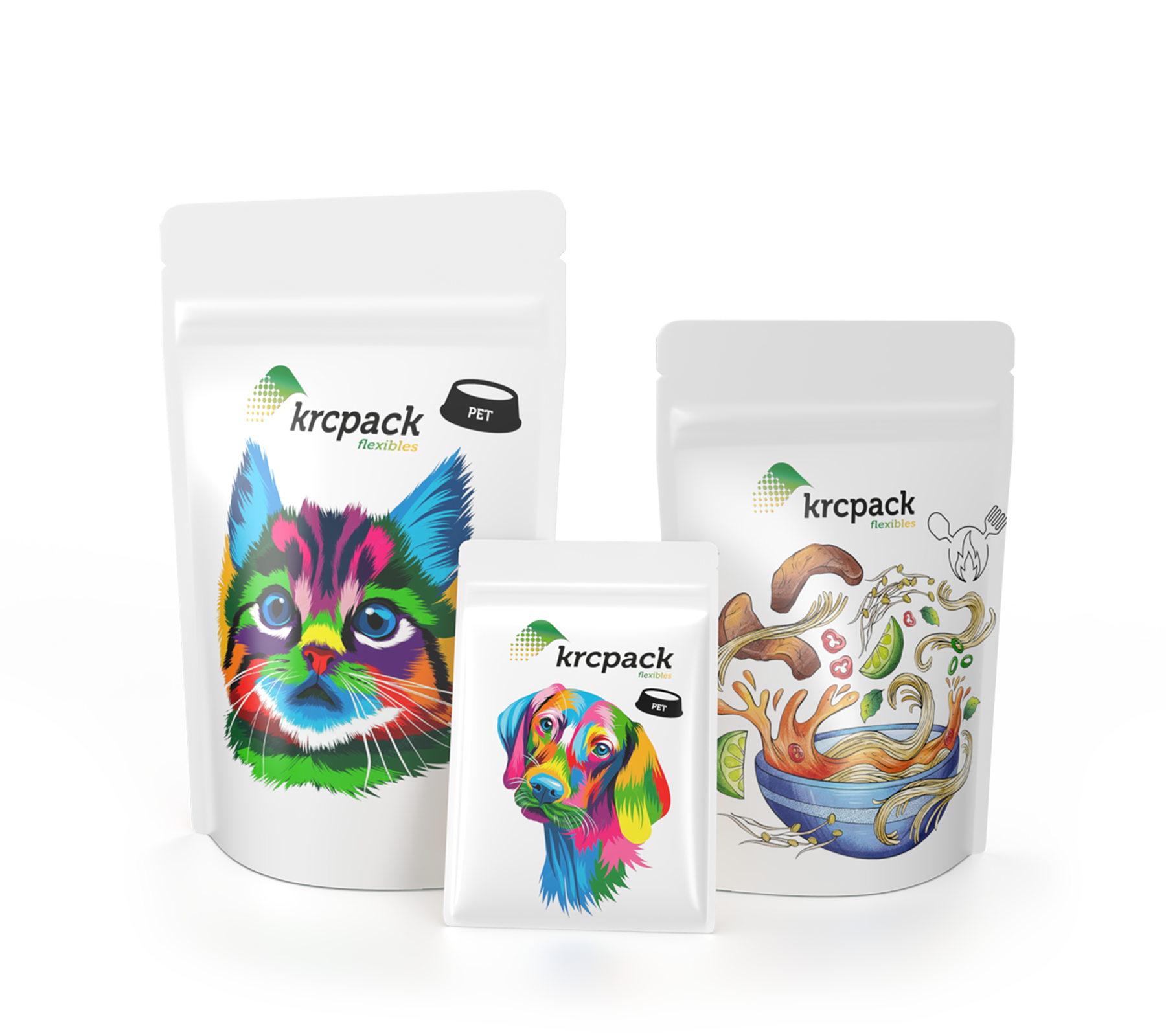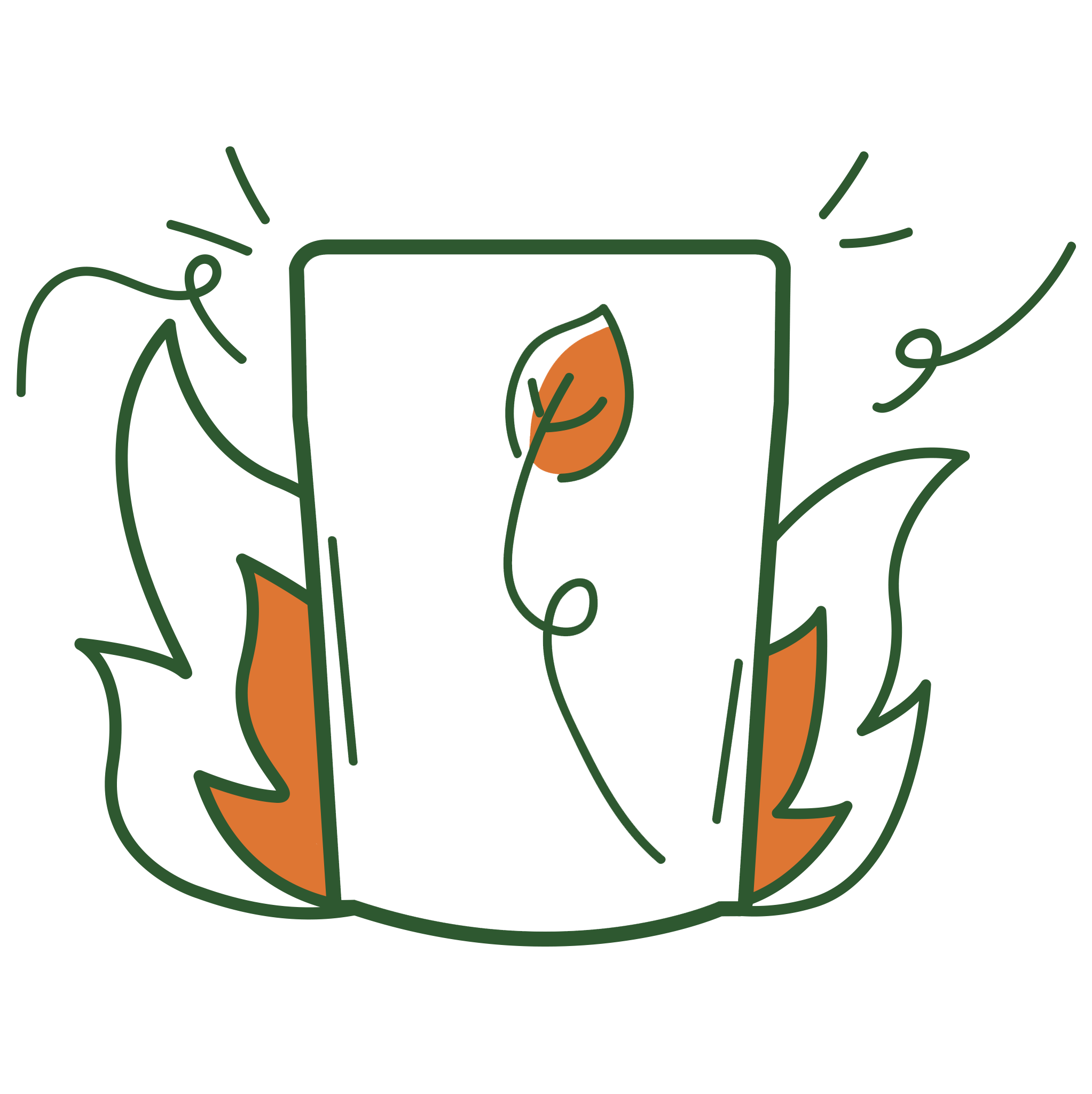 Retort packs perfectly protect your products against high temperatures. High-tech materials protect these packs from the effects of heat while preserving the freshness and flavor of the products. Sterilization processes and resistance to high temperatures make retort packaging an ideal solution for food, pharmaceutical and industrial applications where temperature is important. 
Retort packaging is an excellent option for preserving the freshness and flavor of products. Its durable structure provides superior protection against external factors. Resistant to temperature and pressure, retort packaging ensures safe storage and transportation of products. Guarantee consumers the quality and reliability of your product.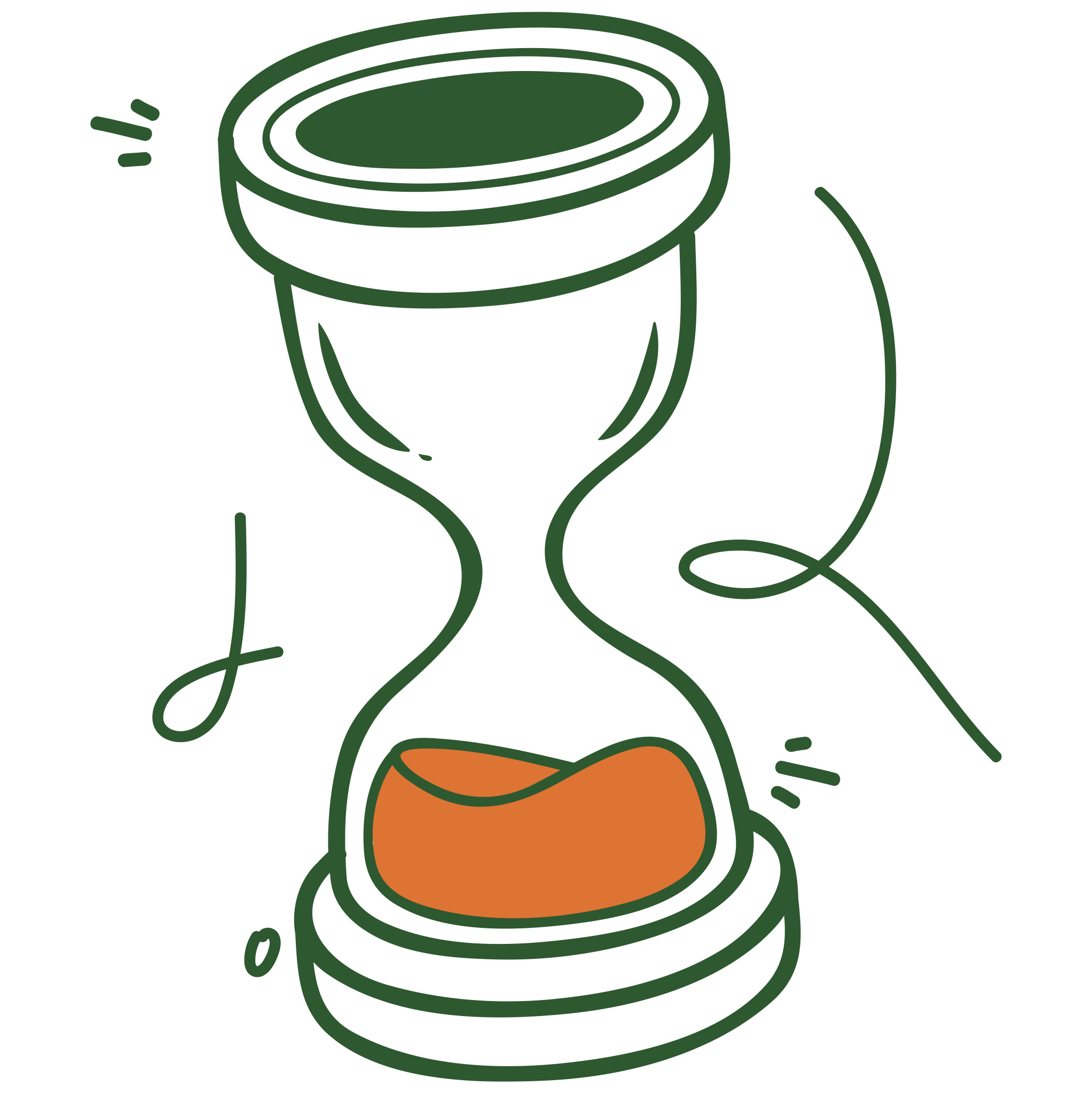 Retort packaging plays an excellent role in extending the shelf life of products. Its leak-proof design and high temperature resistance preserve the freshness and flavor of the products. In the food industry, these packages allow products to stay on the shelf longer and offer a longer shelf life to the consumer. Choose retort packaging to keep your products in perfect condition for longer.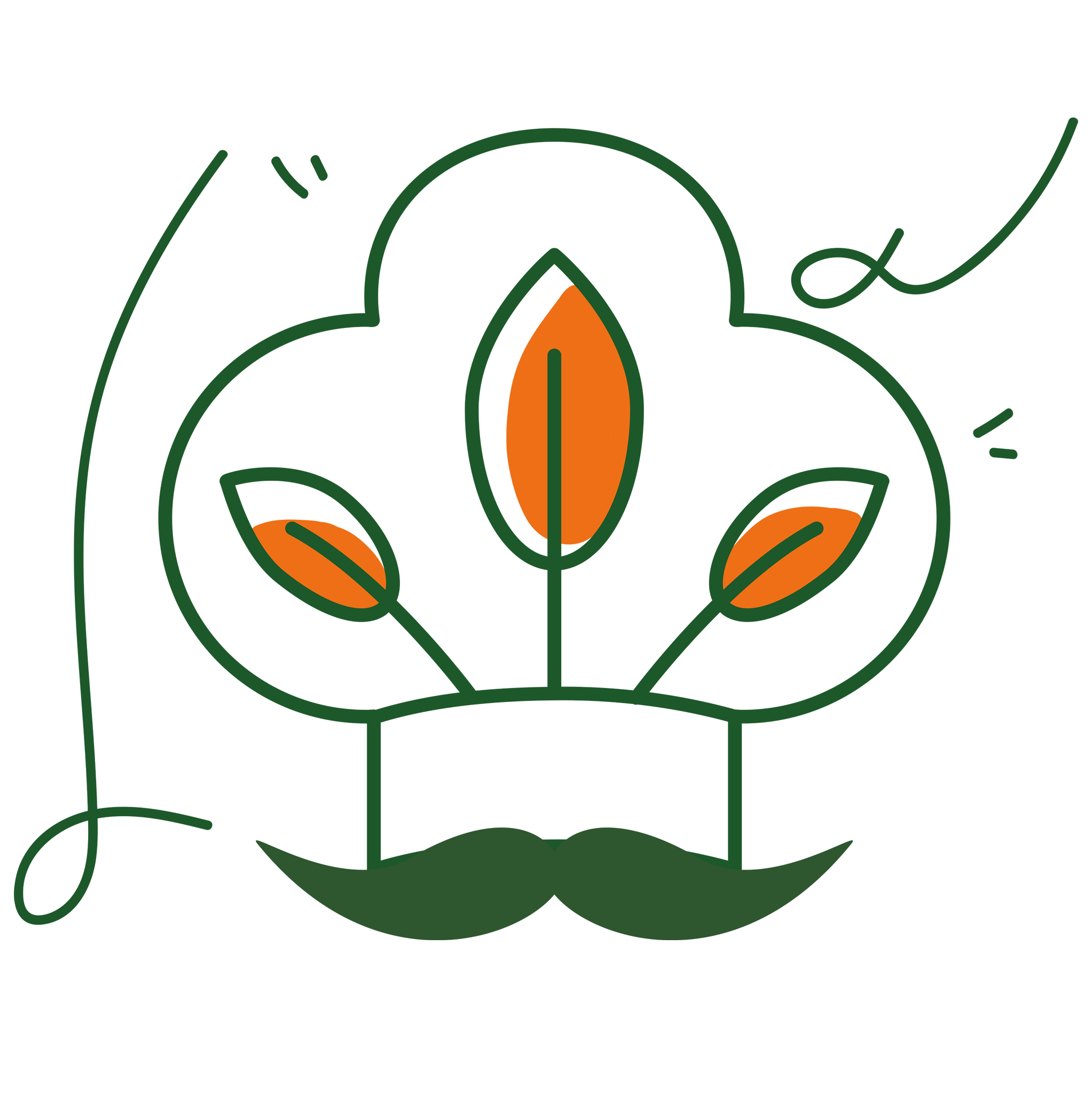 Retort packaging is the perfect solution for preserving the freshness and flavor of products. Thanks to its advanced technology structure, it preserves the natural flavor and freshness of your products for a long time. Thanks to its impermeability feature, it prevents external factors from damaging your products, thus always offering consumers the best taste. Keep your products fresh and delicious with retort packaging.
Retort packaging offers a strong presence in a wide range of industries. From the food industry to healthcare, these innovative packs increase the durability of products. Ready meals, pharmaceuticals, pet food and more, retort packaging guarantees the robustness and longevity of products. This versatile packaging solution is ideal for adapting to the needs of different industries.
Retort packaging offers a lightweight and portable packaging option while protecting your products. Its durable material keeps weight to a minimum while ensuring the safety of products. This lightweight packaging reduces transportation costs and has less impact on the environment. Pack, transport and present your products in a lightweight and practical way with Retort packaging.
The
flexible
packaging
industry
is
a
rapidly
growing
sector
that
has
gained
significant
momentum
and
plays
a
leading
role
in
many
industries
today.
Flexible
packaging
refers
to
packaging
solutions
made
from
lightweight,
foldable,
and
shapeable
materials.
Flexible
packaging
is
widely
used
in
sectors
such
as
food,
beverage,
pharmaceuticals,
cosmetics,
and
many
more,
offering
numerous
advantages
for
both
consumers
and
manufacturers.