We strive to produce quality,
innovative and environmentally friendly packaging.
– In implementing our sustainability strategy, we focus on the environment, producers, consumers and the future.
– We develop recyclable products by raising awareness on climate change, especially for future generations.
– We set an example with practices that improve the mental and physical quality of life of our employees, and we strive for a healthy and high-quality life.
– By using technology in the developing world, we offer solution partnership to our producers with safe, practical, environmentally friendly and useful packaging.
– We contribute to the economy and employment by supporting non-governmental organizations in the regions where we operate.
In its strategy, the European Commission aims to reduce plastic production by 55% by 2025 and 65% by 2030.
Recycling raw materials that take a long time to decompose in nature extends the life of raw materials and reduces the amount of waste accumulated in nature.
As a pioneering brand operating nationally and internationally, we continue our steps towards becoming a social brand that works for a sustainable future and develops world-class products.
Through our quality standards, we ensure added value, excellence, and customer satisfaction in every product we develop. At Krcpack, we operate within high-quality standards at every step for the benefit of our customers, employees, and the environment.
As Krcpack Flexibles, we embrace the BRC-PM standard requirements approved by the Global Food Safety Initiative (GFSI) as a part of our work culture, aligning with the latest technologies applicable in the global markets.
To enhance our quality standards, we always take into consideration all the requests and feedback received from our customers. This enables us to maintain the highest level of product quality throughout the ERP process by utilizing the best machinery and equipment, providing quality data from suppliers to customers, and maintaining complete traceability records.
To achieve utmost customer satisfaction, we perform leak-proof tests and conduct lamination checks using incubator equipment. We take pride in being partners and supporters of our customers' products by employing pasteurization process analysis to enhance product safety.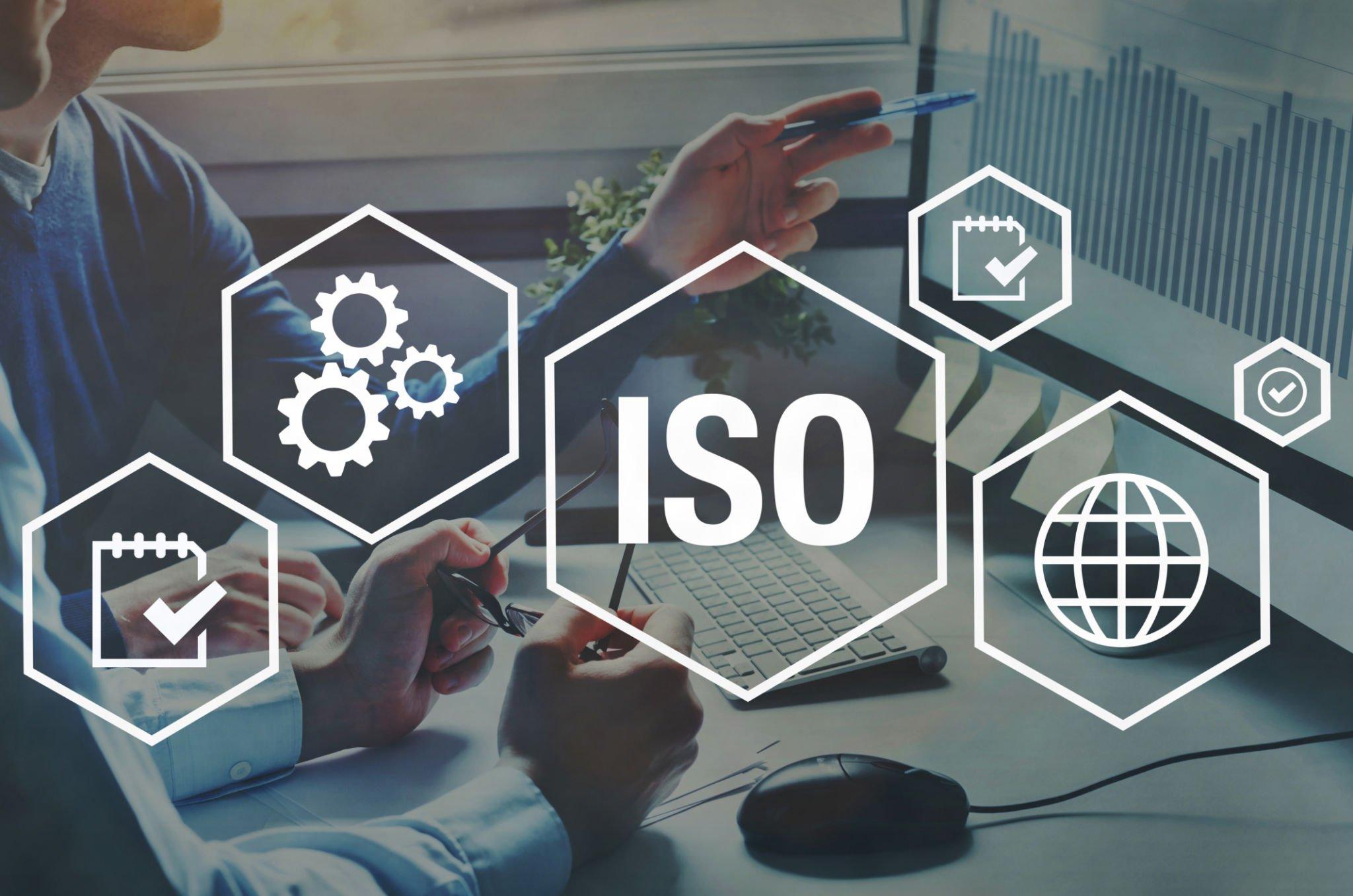 Packaging not only protects the contents of a product but also achieves success through its visual and physical features that distinguish it from other products and establish a connection with consumers as part of the brand experience.
Furthermore, packaging should add value throughout the supply chain, making distribution and usage as efficient as possible for consumers while minimizing its environmental impact. Therefore, at Krcpack, we continuously innovate based on packaging insights.
We embrace this approach at Krcpack, fostering closer relationships with our customers and providing them with innovative and high-quality packaging solutions to meet their needs.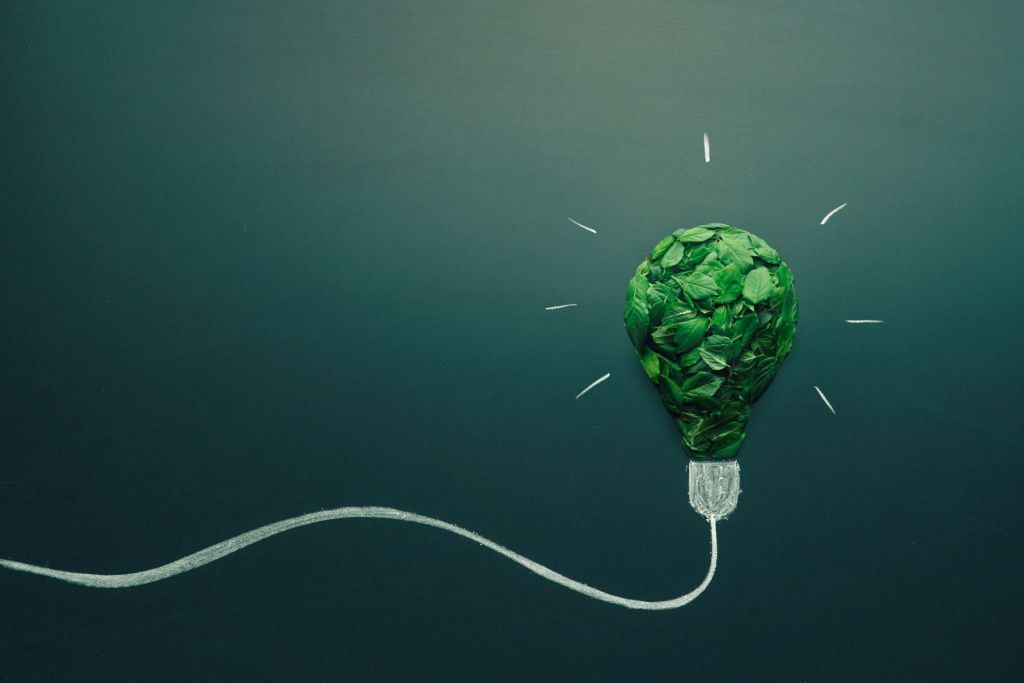 "Krcpack" prioritizes superior service and offers innovative and high-quality packaging diversity in various needs, especially in the food sector, which is an integral part of our daily lives, adding value to products.
At Krcpack, we utilize the latest technologies and advanced machines provided by reputable international manufacturers to produce packaging and bags with laser perforation, die-cut shapes, zip closures, and self-adhesive tapes.
What
is
Retort
Packaging?
Retort packages meat, fish, chicken, cheese, ready-made sauces, and other food products, ensuring maximum safety for consumers through healthy and durable packaging. It is considered as an alternative to traditional and industrial canning methods. With retort packaging:
   – It occupies less storage space compared to canned products, resulting in financial gains in logistics, storage, and production stages.
   – It is easy to transport and open.
   – It can be produced with a three-layer or four-layer material structure.
   – It can be used for retort doypack, featuring a three-sided seal and a shaped pouch format.
   – Its material structure protects the product from temperature, moisture, and pressure, extending its shelf life.
   – The aroma and taste of the food remain intact.
   – It has a long shelf life.
   – It is frequently used in the food industry for cooked ready meals, soups, appetizers, and pet food, among others.
What
is
Recyclable
Packaging?
The separation and collection of used wastes according to their type, to be obtained as raw materials through various physical and chemical processes, is called recycling. Recyclability depends on the collection of used waste and the recycling streams available in each country.
Packaging is a necessity that fulfills basic needs not only for humans but also for nature and animals. Additionally, packaging is one of the most widely used products in the world, driven by increasing population and demand density. Recyclable packaging, characterized by its recyclability, is referred to as environmentally friendly packaging. Minimizing the harm to nature due to the increasing population and needs is one of our company's main goals. In line with this objective, we ensure that our packaging is 100% recyclable by using recyclable materials in our packaging. Examples of commonly used products in the industry include recyclable packaging for food, pet food, personal care, home cleaning, textiles, and agricultural products. By choosing environmentally friendly companies that use recyclable packaging:
   – Waste volume decreases, thereby minimizing landfill areas,
   – Prevention of material depletion, contributing to both the company and the national economy,
   – Energy savings are achieved,
   – Natural resource waste is reduced as 100% recyclable materials are used,
   – Especially in food products, the extra barrier material structure protects the product from external factors.
We offer both Flexographic and Rotogravure printing, capable of printing up to 10 colors with a width of 1450 mm and repeat length of 1150 mm. The digital control of our printing machines ensures consistent color management. We can print using high-resolution flexo plates that incorporate flat-top dot technology, greatly enhancing the visual impact. Our Rotogravure printing machines can print up to 9 colors, with a width of 1250 mm and a repeat length of up to 900 mm, enabling the reproduction of complex designs. Solvent-free and water-based lamination is available for structures up to a four-layer configuration.